The Miller Sisters Site
|
home




Marie-Chantal's Fashion Show

Wonderful thanks to Becky for sending all the photos on this page.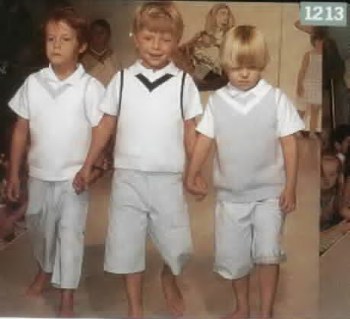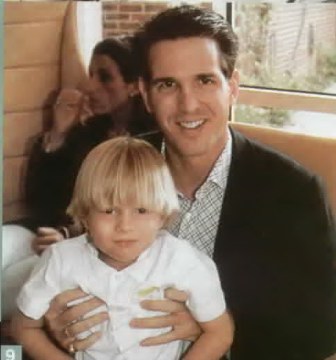 Since Marie-Chantal used other family members in her fashion I will take a wild guess that the two boys are Pia's sons Conrad and Robert Maximillian with their cousin Constantine Alexios.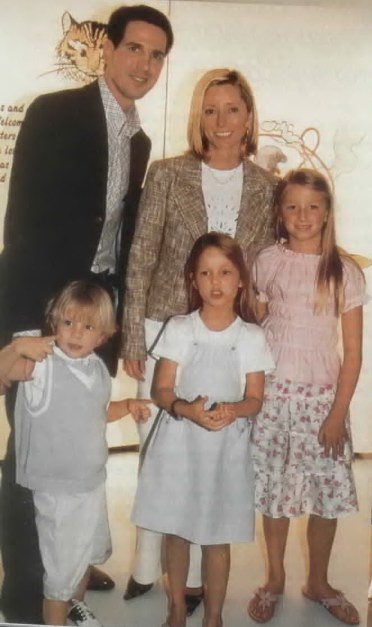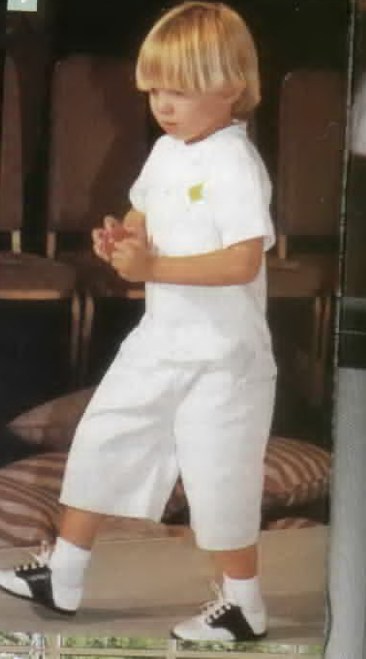 Pavlos and Marie-Chantal with Constantine Alexios, Maria-Olympia and niece Isabel Getty. Constantine Alexios takes to the runway.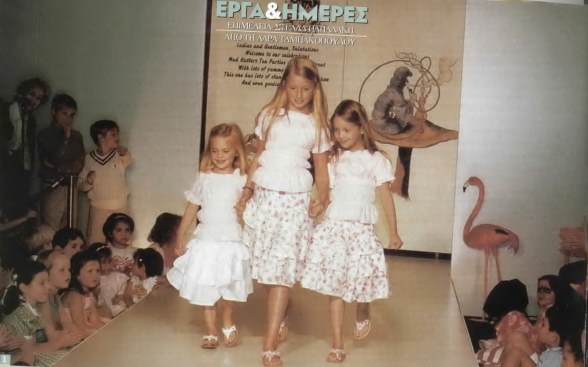 Marie-Chantal's recent family fashion show to showcase her clothing line in London. Talita von Furstenberg, Isabel Getty and Maria-Olympia take to the runway.
The Miller Sisters at the MC's fashion show: Pia, Pavlos, Marie-Chantal, Achileas Andreas and Alexandra VF.