The Miller Sisters Site
|
home




New Stuff

As always thanks to Cindy for all the photos on this page.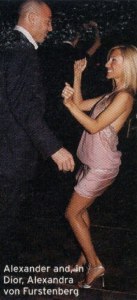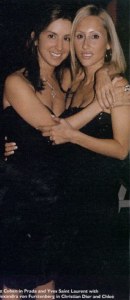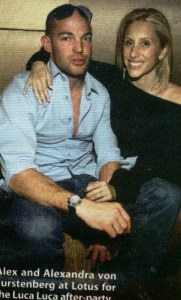 The Alexes at the International Neuroscience Gala. Alexandra with Liz Cohen at a dinner thrown by Alex and Alex VF for Liz and her hubby. The Alexes again at Lotus for the Luca Luca after party.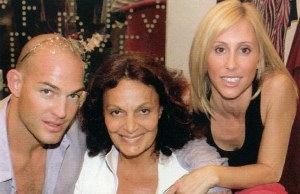 The von Furstenbergs in Merrick Park where DVF opened her newest boutique.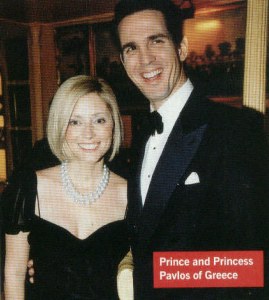 Pia, who reently returned to New York after living in London, showcase her American style with a jean jacket paired with heels and a pencil skirt.